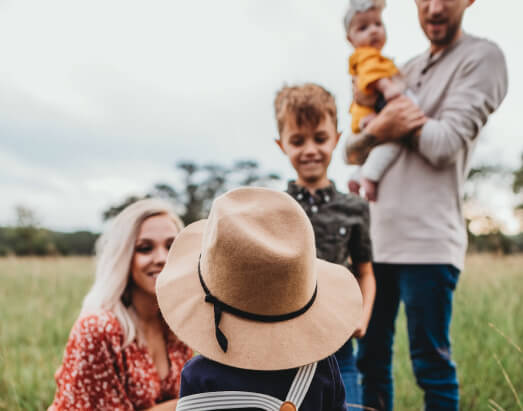 Families and Individuals
Many families and individuals come to us and realize their financial house is not in order because they're lacking a fully comprehensive financial plan. While they may have a 401(k) or investment account, they are without essentials like a will, estate plan, proper liability coverage, or healthcare directives.
We ensure the families and individuals we serve not only have the best portfolio management, but also remain protected and well-positioned for the future.
Our mission is to serve as your financial advisors through all cycles of life, handling matters related to managing and preserving your wealth, and building your legacy.