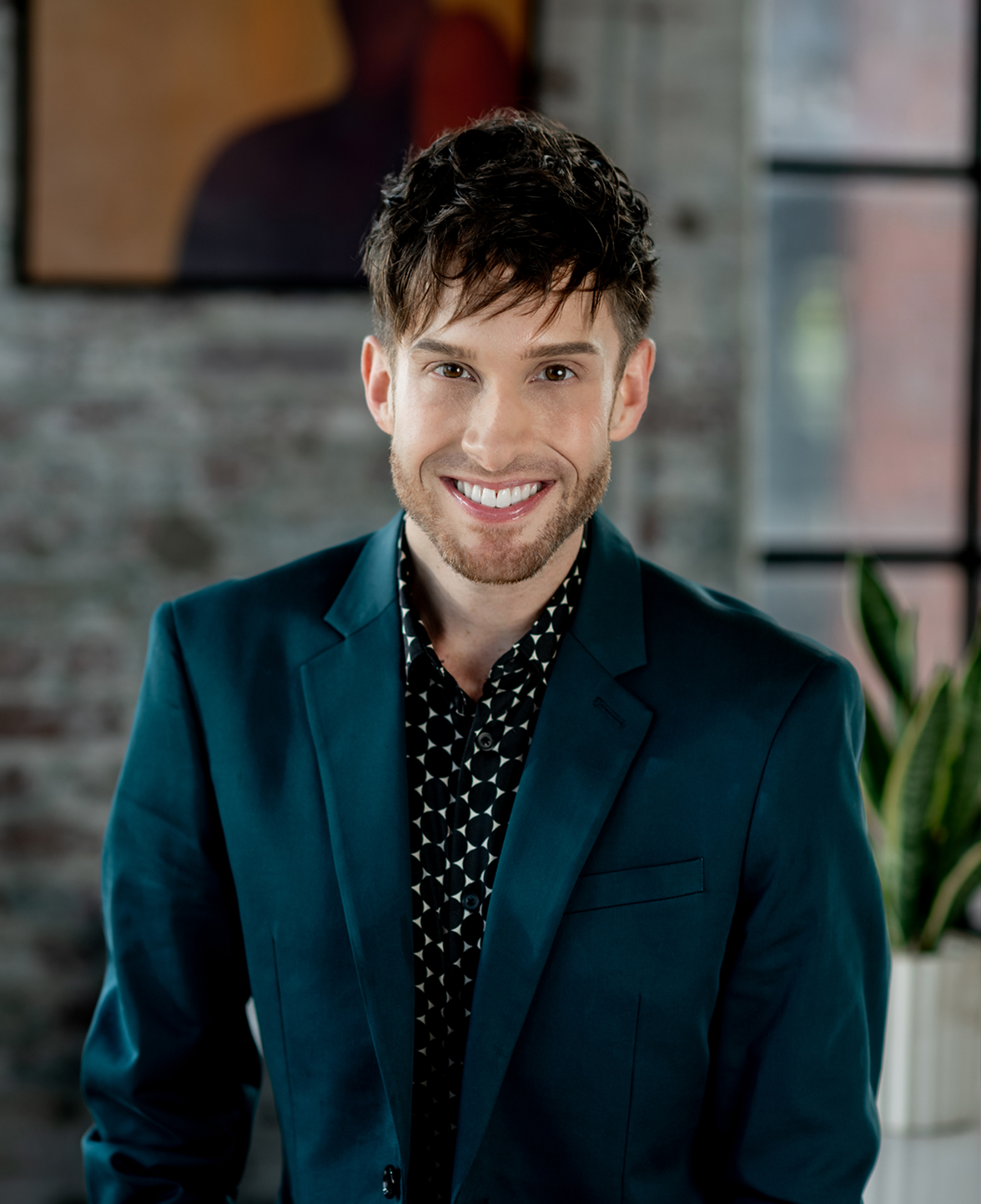 Matthew Davis
Client Concierge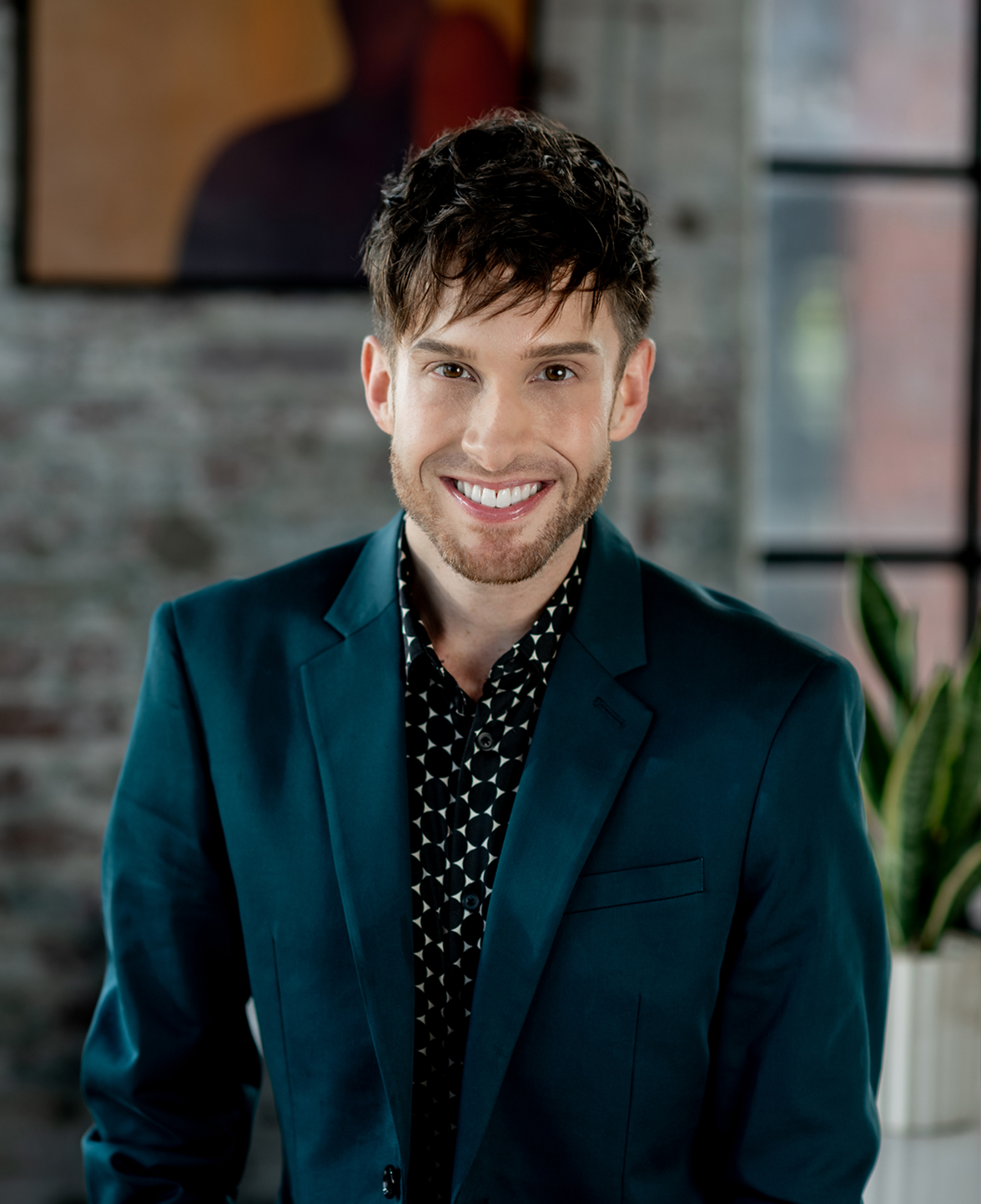 Matthew serves as our Client Concierge. Prior to joining Wealth Strategies Partners, he held diverse operational roles across the hospitality industry.
In his role at WSP, he acts as a key liaison between our clients and team, ensuring all needs are met in each area of client services, including branch administration and client communications. Matthew strives to deliver a seamless experience for clients and team members alike.
He grew up on the eastern shore of Maryland and has lived in Nashville since 2012. He earned his bachelor's degree in fashion merchandising from Middle Tennessee State University. In his free time, Matthew enjoys traveling, distance running, varying creative pursuits, and dining out with family and friends.