Dear WSP Family & Friends,
2022 required patience. The stock market suffered its worst year since 2008 alongside rising interest rates, inflation, and lack of confidence in monetary policy. A couple weeks ago, the clock struck midnight and we entered 2023. As much as I wish the culprits of volatility magically disappeared at midnight along with all of New Year's kisses, all three factors remain.
Patience will continue to be needed as we navigate the year ahead. At some point, the stock market and our portfolios will recover, if, and only if, we stay patient and disciplined. Rest assured all of us at WSP are working hard, being disciplined, and staying patient. Each day brings us closer to the beginning of recovery, so Happy New Year to each of you, indeed!
Continue reading for additional news and insights from our team to help keep your financial house in order.
Sincerely,
Paul C. Allen
CFP®, MS | President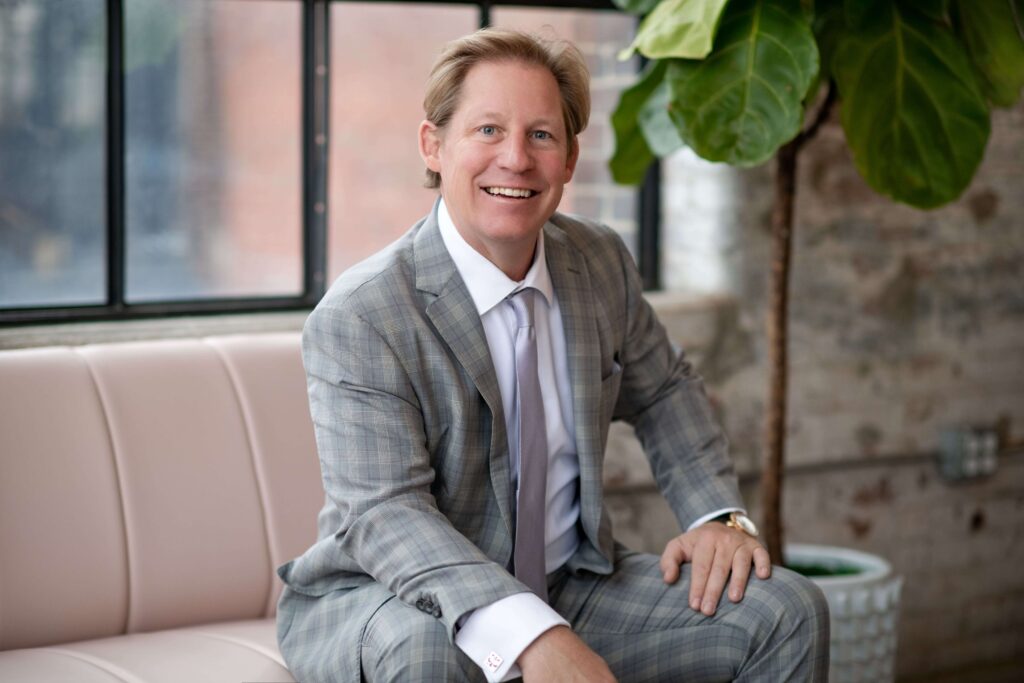 New year advice from Wealth Advisor Danielle McConnell
Let me guess…New Year, New You? Maybe with a few major changes: pending divorce, new job, new address?
How many of you forgot to remove your ex-spouse as beneficiary on your life insurance policy or 401(k) you probably still have with your old employer? Would you roll over in your grave if your ex inherited that money (remember the scene from Home Alone when the mom realizes she left Kevin at home)? Did you move and update your address for all of life's concerns? When was the last time you cleaned out your junk drawer? I once had a client find a piece of paper worth $1,700,000.
The only thing dry about this January resolution is its lack of excitement. Let us know when you're ready to finally check this resolution off your to-do list. Not only are we here to help, we'll bring the wine!
Email Danielle McConnell at danielle@wealthstrategiespartners.com to set up a time.
Heather Beckwith promoted to Chief Operations Officer
We are excited to kick off the new year with a well-deserved promotion: Heather Beckwith has been named Chief Operations Officer!
Heather has been on the WSP team since our founding 9 years ago. She has over 19 years of financial services experience and holds her FINRA Series 7, 24, 53 and 63 licenses. She is an asset to our clients and ensures the smooth operations of our practice — and she is one heck of an event planner and gardener!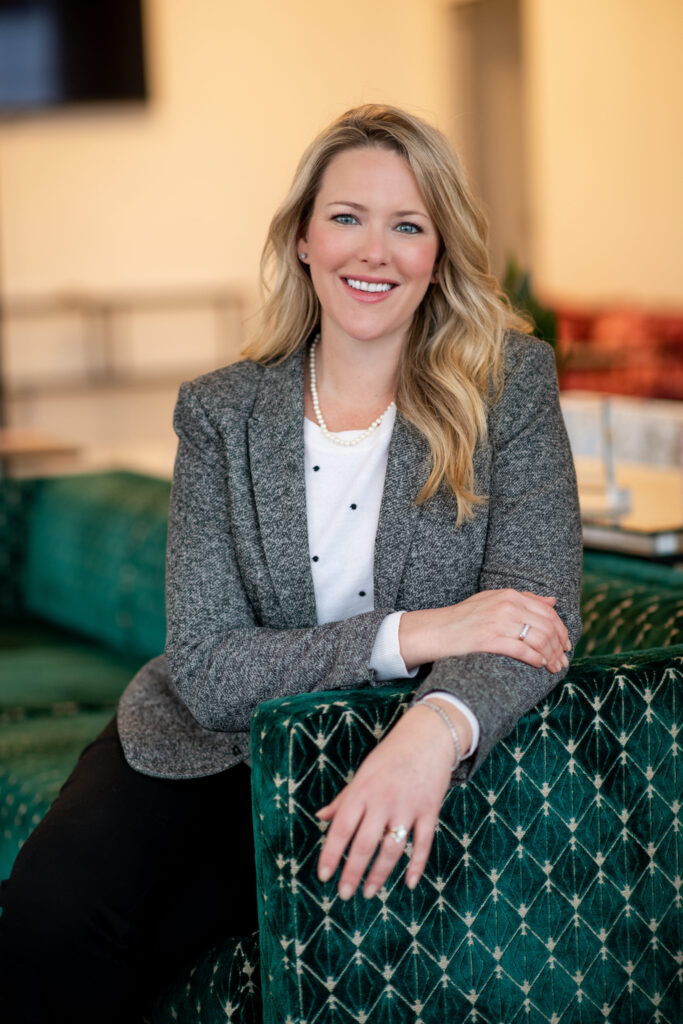 WSP promotes Julia Hoskins to Vice President of Operations
Additionally, Julia Hoskins is now Vice President of Operations!Over the last 3 years, Julia has played a critical role in maintaining our high level of client service by providing operational and administrative support. Her expertise in customer service and office administration make her a critical liaison between our clients and team.
Congrats, Julia! We look forward to watching you thrive in your new role!